Purpose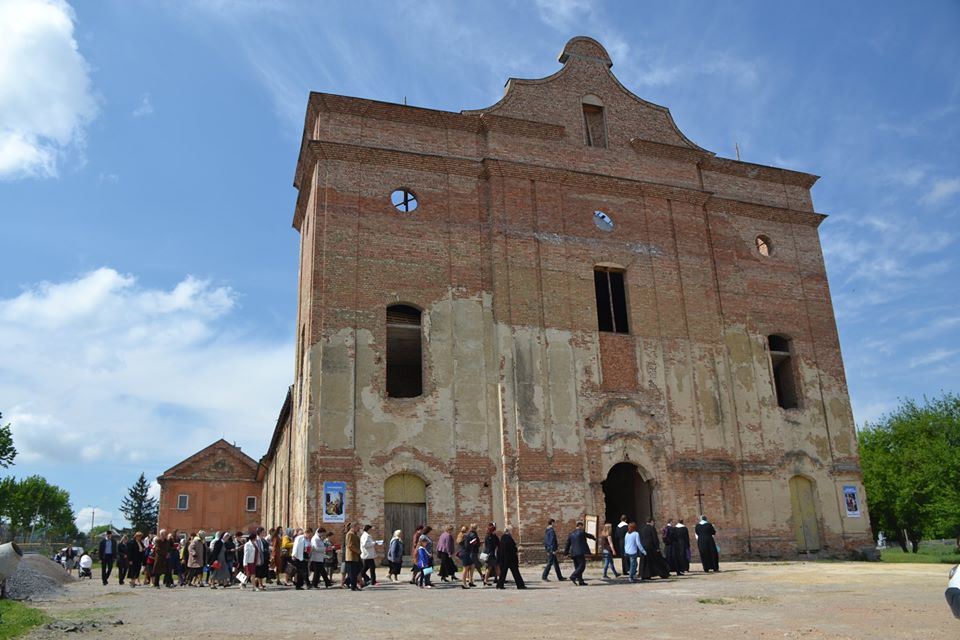 Those who are related to this exceptional place of memory and its characteristic appearance, are dedicated in a variety of ways – through retreats, performances, conferences, papers, organization of celebrations in honor of the anniversaries of the martyrs – in perpetuation of the memory of martyrs of the twentieth century and all others who have unjustly suffered and still suffer in the current war in the East of Ukraine.
Indeed, in the history of Ukraine there are other events and people that we cannot forget. Such people are the thousands of inhabitants of our country, and such events are martyrdom of everyone who suffered for celestial and terrestrial homeland. The essence and message of their life is expressed in the words: "We do not give up!" They did not surrender to evil, which is always destructive, especially when it consists of violence of one person towards another and of the system towards society.
When I became the Superior of Delegation of Missionary Oblates of Mary Immaculate in Ukraine and Russia, the rebuilding of Tyvriv sanctuary was in progress and in the basement, among the rubbish, we found the remains of martyrs. I immediately realized that this is a treasure which we cannot treat with indifference. Then began the tedious effort of finding a decent place for them. We were focused with one goal: to show the life of these tragic times, the unbreakable faith of people of Podillya, that brought them up to the cross of martyrdom, and after the cross there is always resurrection and rebirth that we see with our own eyes. The sanctuary will show the fate of the Church in Ukraine, which is a symbol of the fate of this sanctuary and at the end reborn as this shrine.
The memorial will be a very important educational institution in which young people can firstly find out the truth about the recent persecution for the faith of the Church in Ukraine and the people to whom the Church owes its freedom and secondly will also help to understand the times of the communist regime and its methods and mechanisms of it's actions. It will also show the resistance to evil, as well as the hope and heritage of the Church. This is a modern form of presentation of the life and work of Catholics in times of communist persecution. The collection already contains many monuments related to their lives, work, imprisonment and martyrdom. You will be able to see their lives there in time of persecution, articles of everyday use, as well as many memorable photographs, archival documents, letters, certificates, videos and audio recordings that we have collected over the years. The most valuable exhibits will be clothes in which the martyrs were murdered.