Stages of the Memorial Construction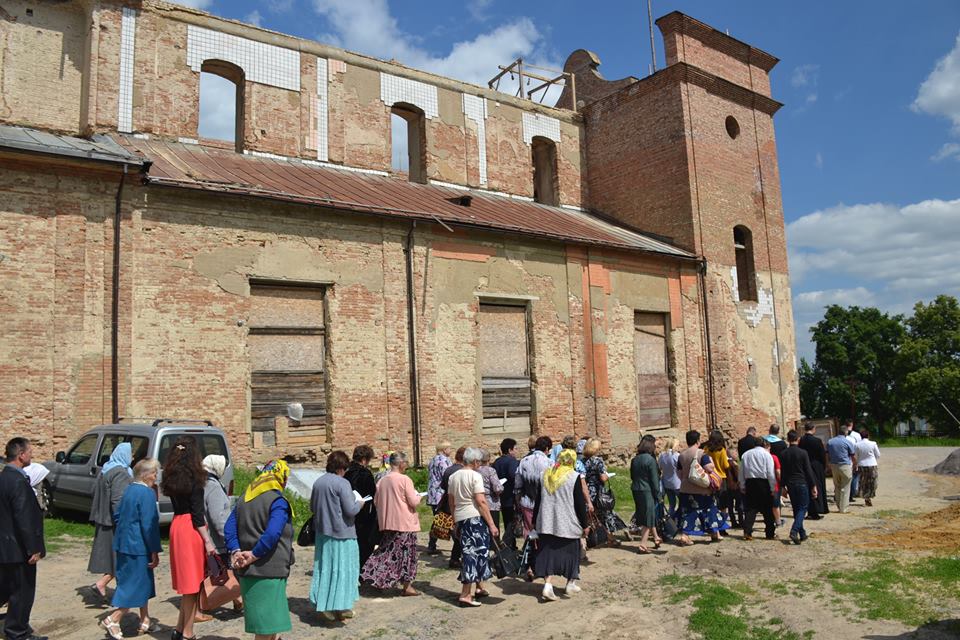 2016
In the beginning, we want to install windows and doors to close the facility to be able to break down old plaster and tile the walls, etc.
The next stage is breaking down the old plaster, which stinks of factory smoke, and taking it to the waste disposal site.
The third stage is tiling the walls of the memorial, plaster, electricity and heating.
2017
Creating special stands which will hold photos and text data. Installing tablets, video projectors and exhibits.
2018
On February 2, the anniversary of the persecuted for their faith – the opening of the memorial.